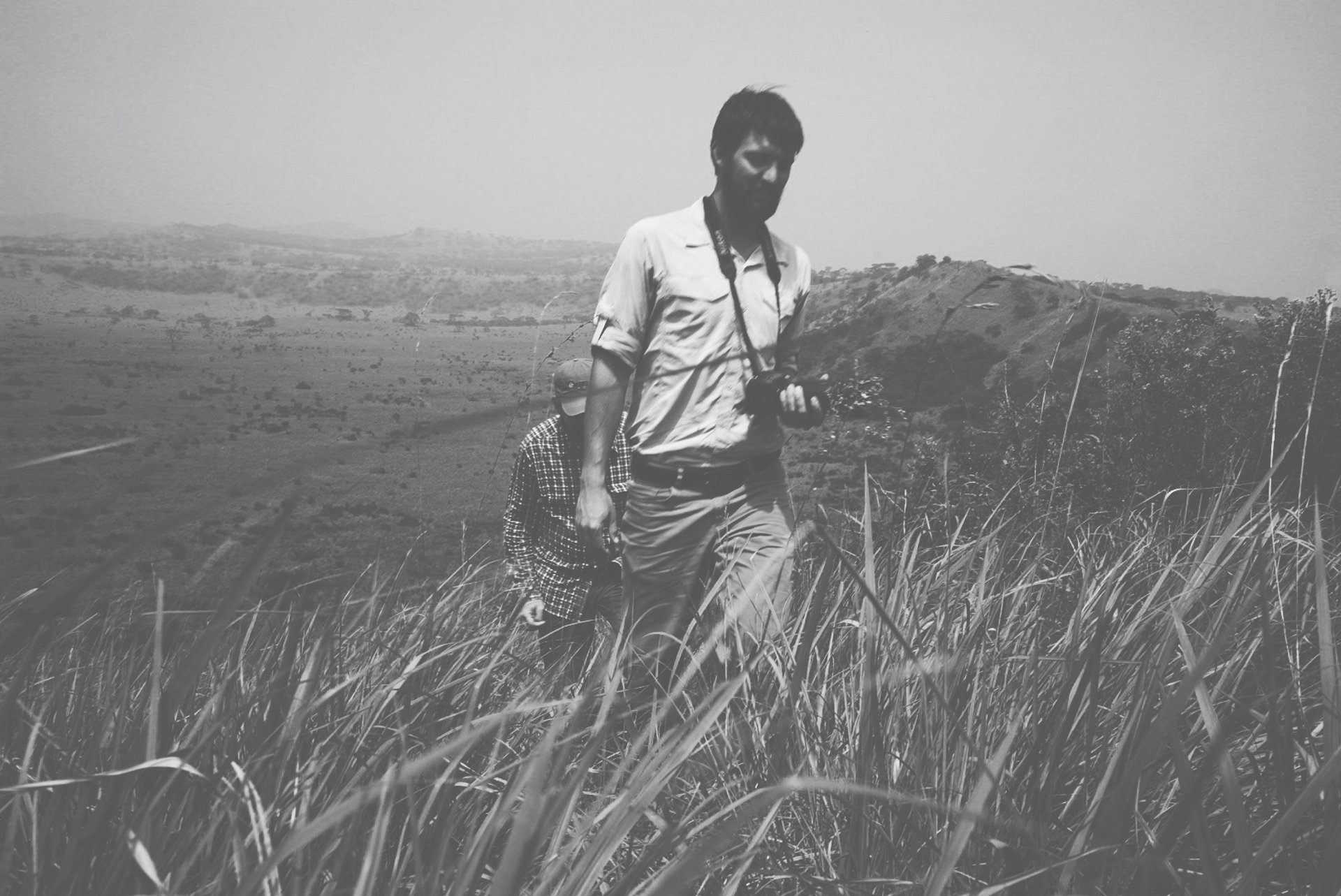 Professional film, doc & commercial production services.
FOLLOW US ON SOCIAL MEDIA:
We've worked with clients all over the world to help them bring their visions to life.

From small documentaries in Tajikistan and Guatemala, to short films in Poland, to commercial & branded content in Indonesia and Spain, to music videos and sports coverage in Canada, and much more.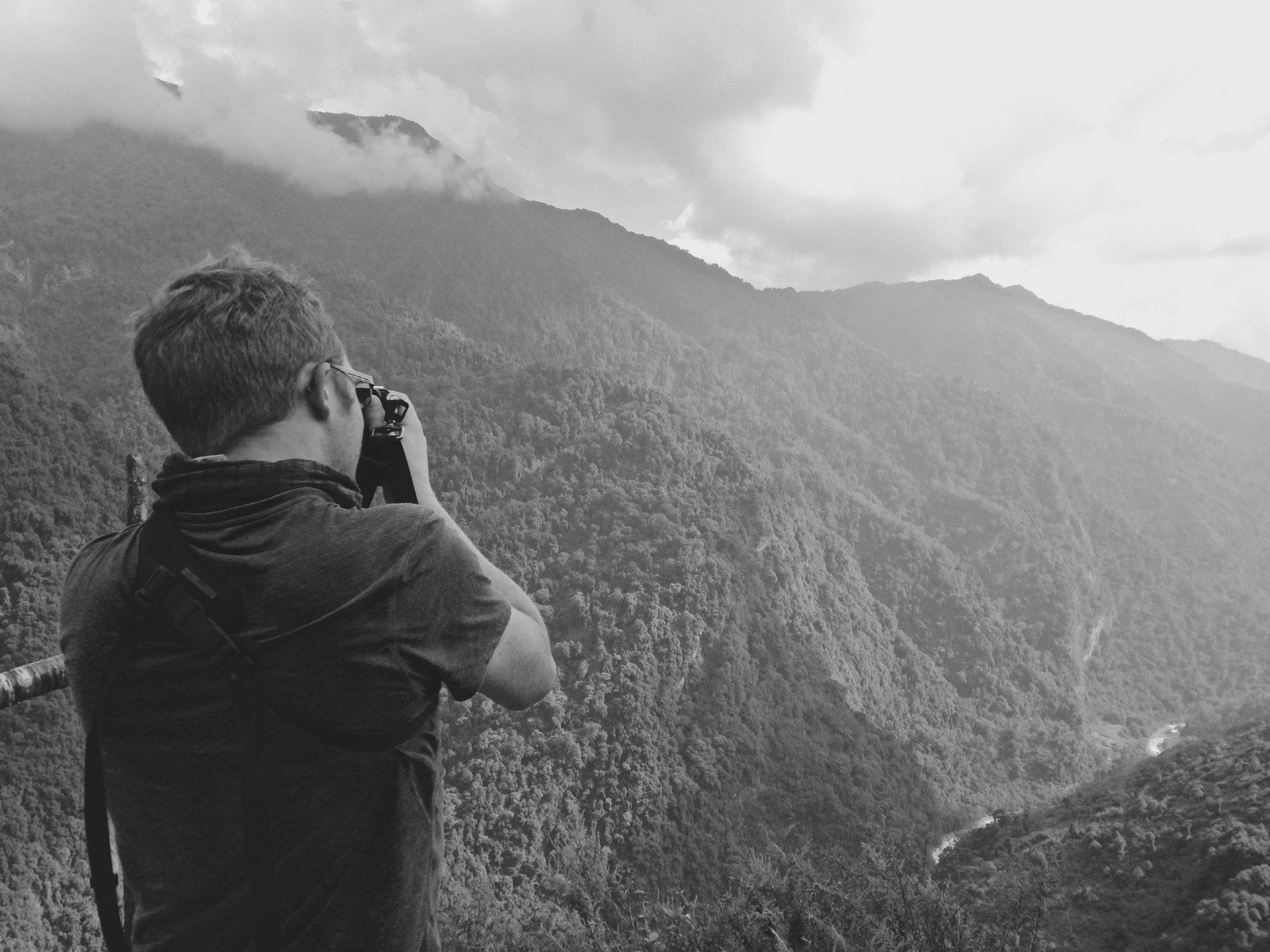 We are a small, independent production company based out of Canada and Poland. We focus on creating meaningful and rich independent and co-produced films.
Our team of writers, directors, cinematographers, and editors hail from around the world to work together on projects primarily happening in Europe and North America, but we also go many more places around the world.
Contact us to get a quote or simply say hello.
We will get back to you within 72 hours, and we take on projects around the world. Sometimes there can be a lag of a few months before we can take on a new project.
A glimpse of our past work.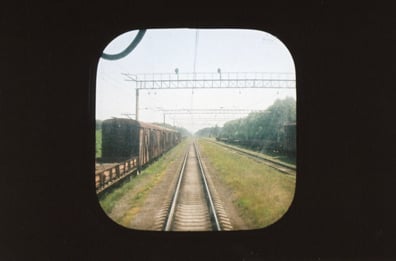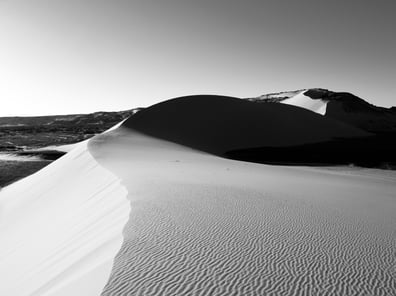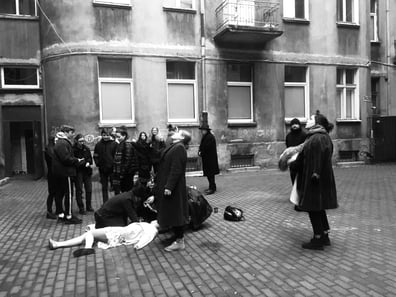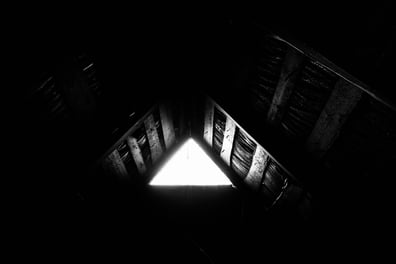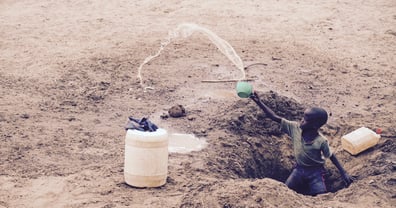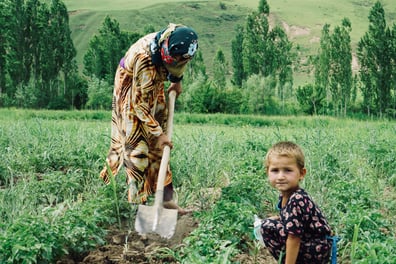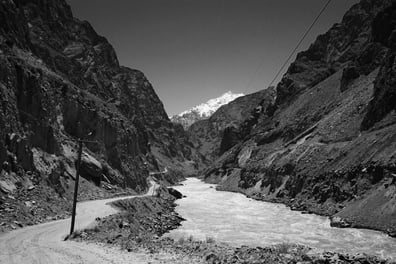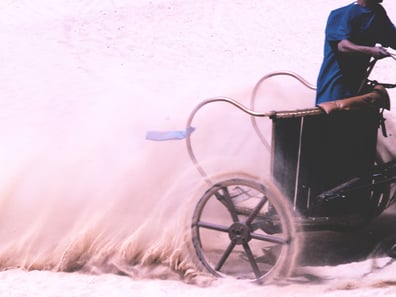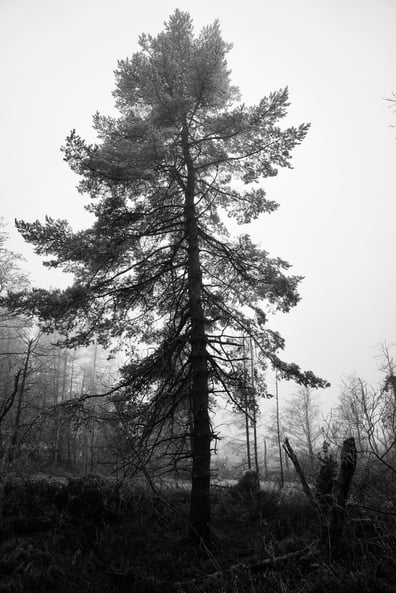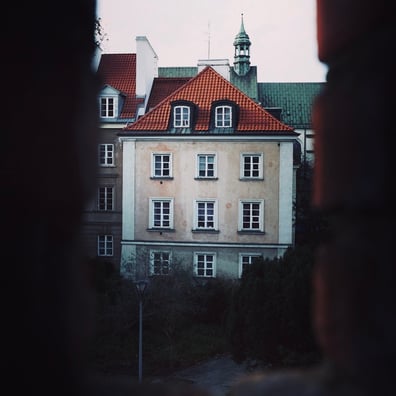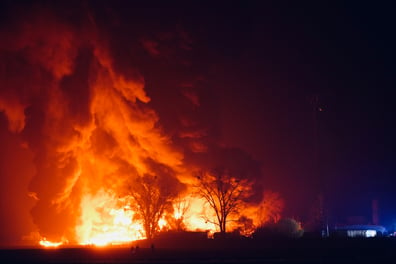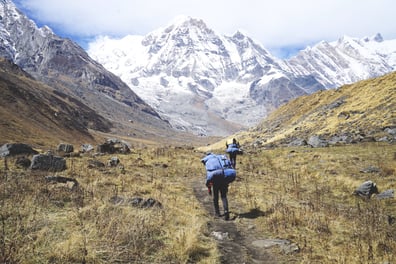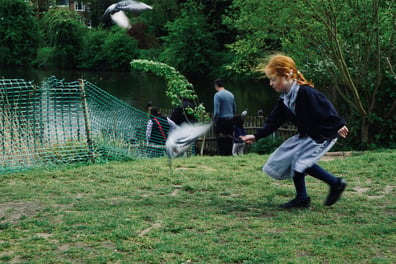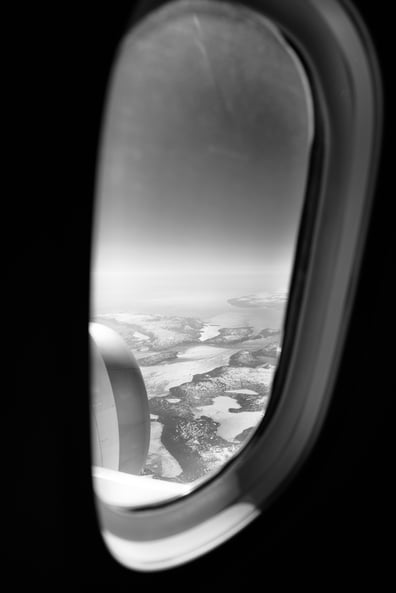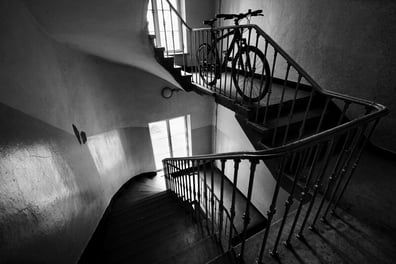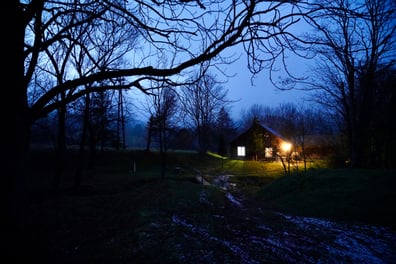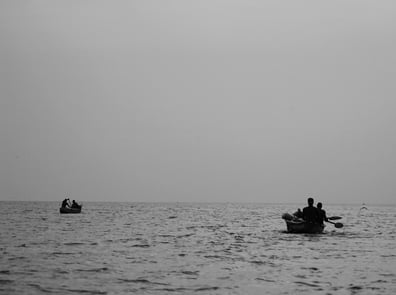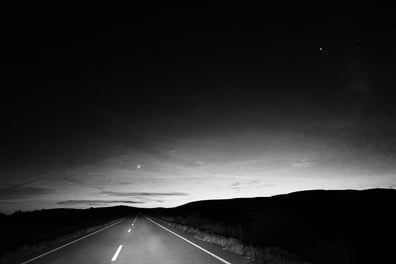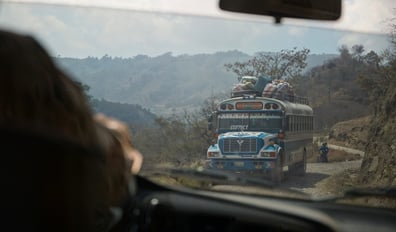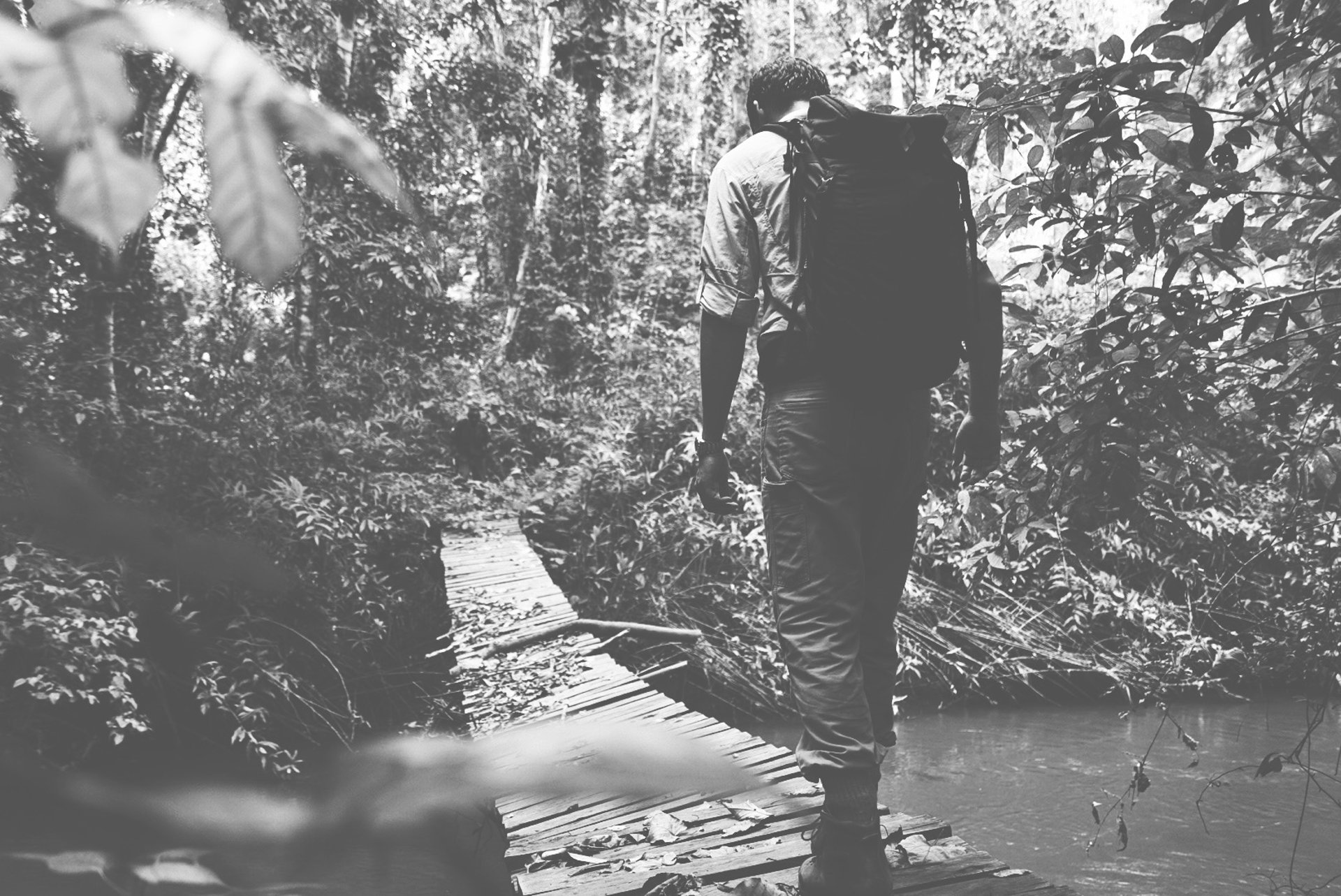 Get started by getting a quote.