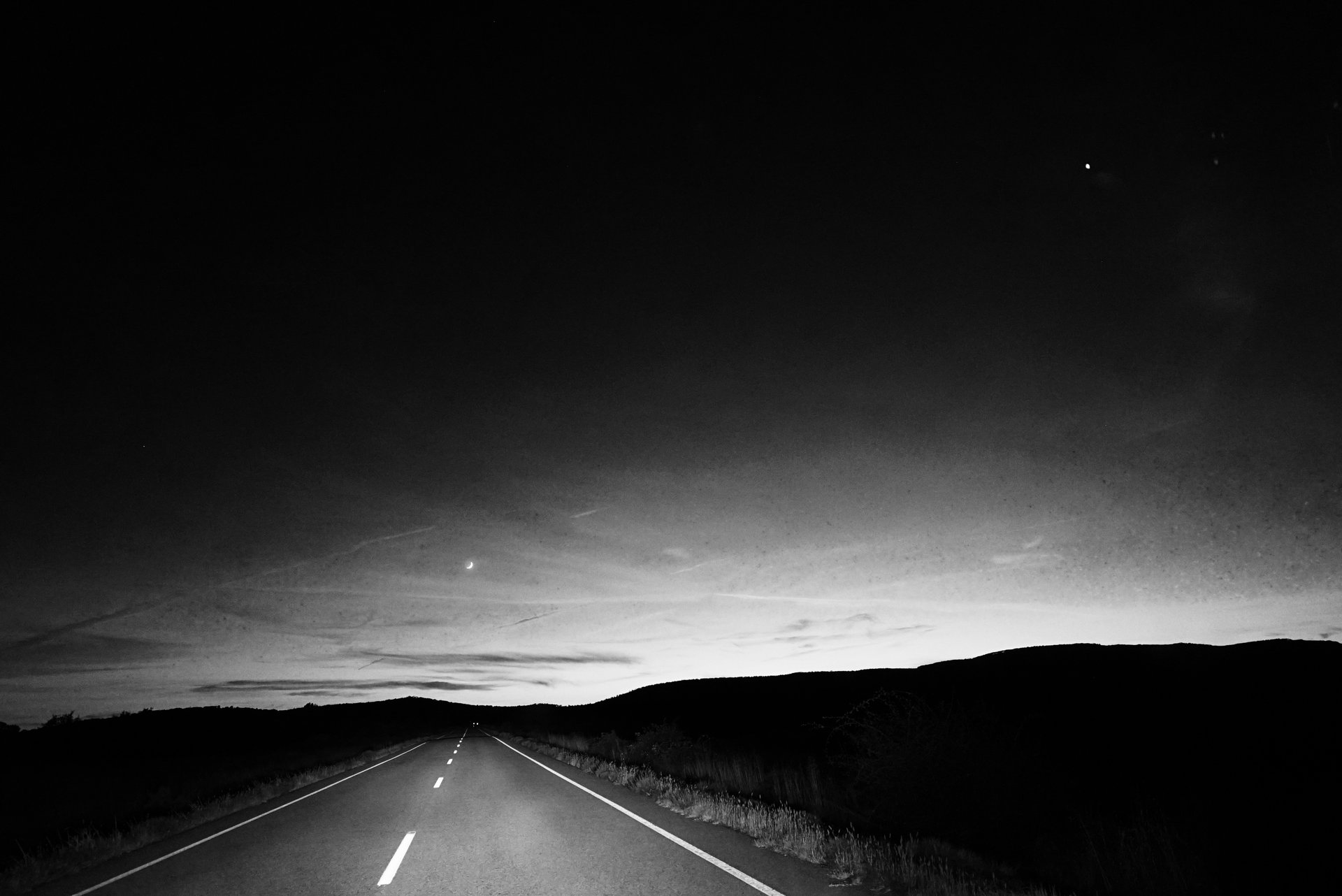 Feature & Short Film Production
Indie Movie Making & Co-productions
As a small indie producer, we've been involved in creating short films in Canada and the EU. We are currently expanding into feature productions and we are always open to co-productions as well. If you are looking for co-producing partners please contact us.
We've worked in a number of film and digital formats, locations, and genres - and we are always open for experimental and documentary filmmaking as well.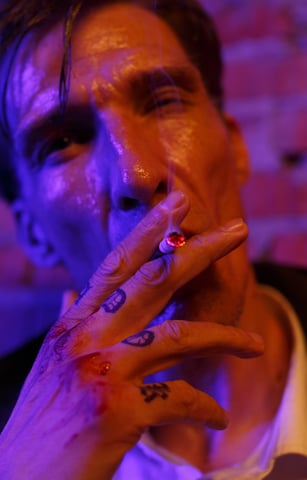 In this neon-noir, a fresh, young cop gets dragged into the murky underworld by his corrupt partner to come face-to-face with a new kind of femme fatale.