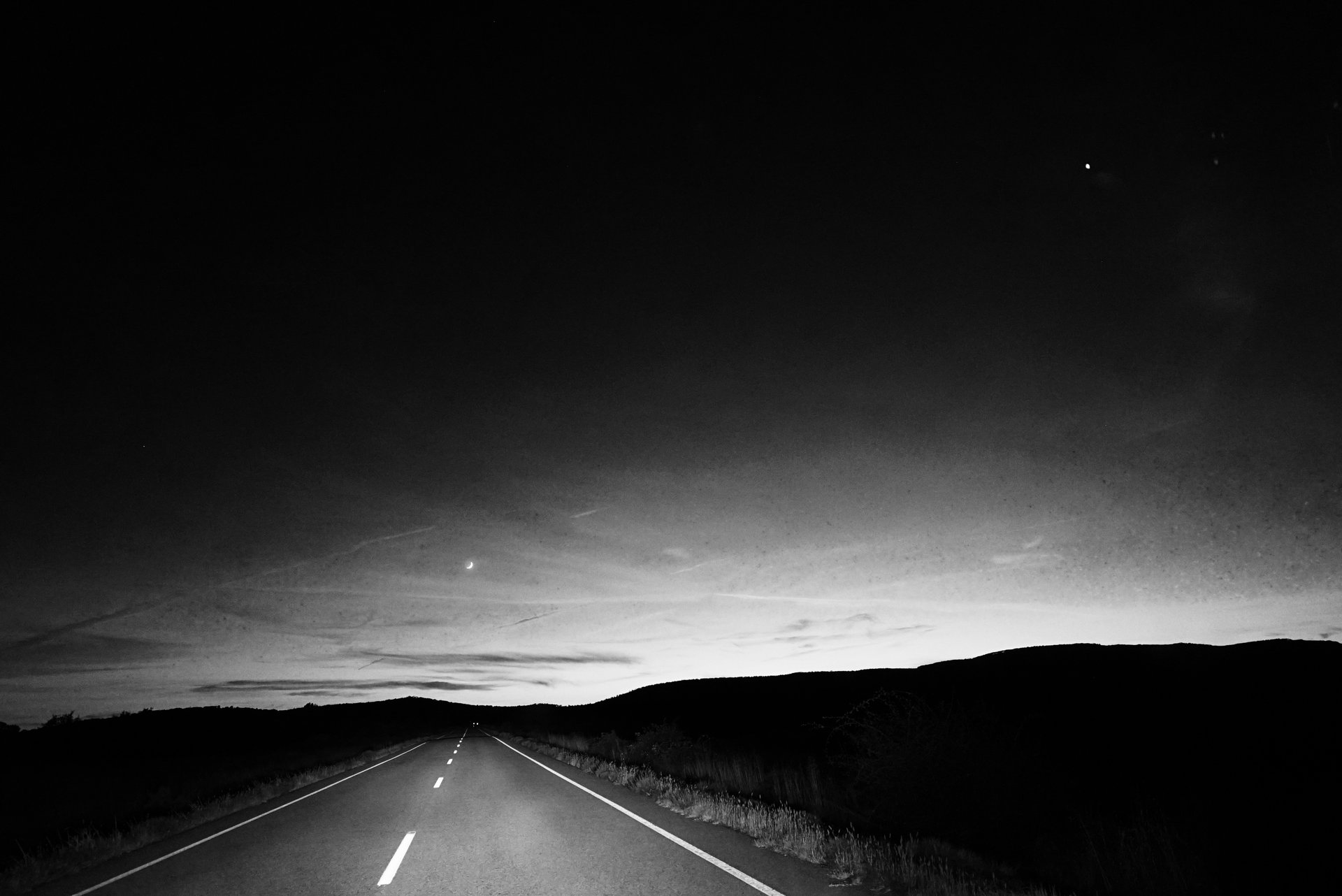 Film (Narrative) Production
Indie Movie Making & Co-productions
As a small indie producer, we've been involved in creating short films in Canada and the EU. We are currently expanding into feature productions and we are always open to co-productions as well. If you are looking for co-producing partners please contact us.
We've worked in a number of film and digital formats, locations, and genres - and we are always open for experimental and documentary filmmaking as well.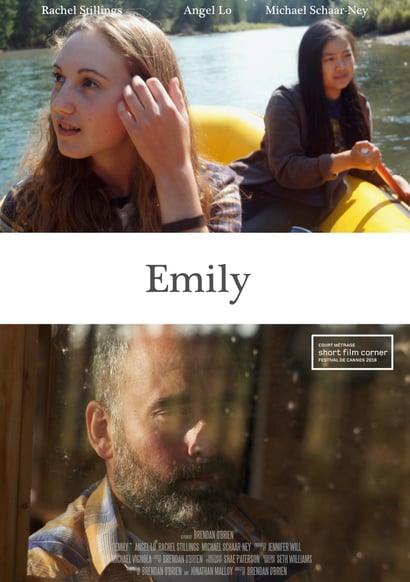 A young girl, struggling with the loss of her mother, convinces her friend to run away from home with her. The only way she can think of getting out of her small mountain town is to raft down the river. (15m)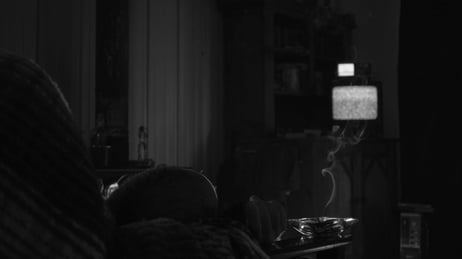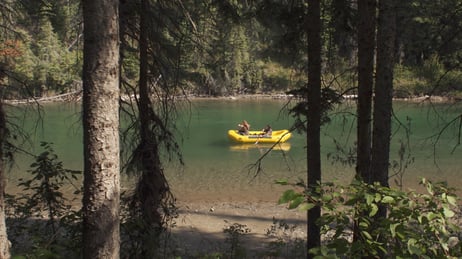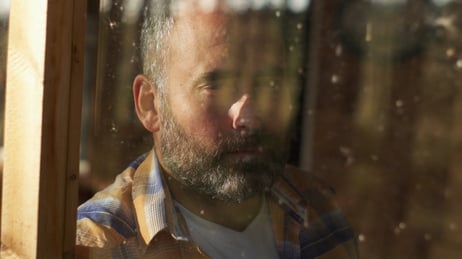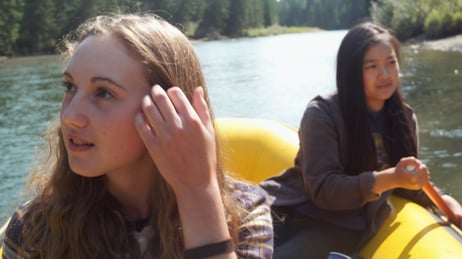 Copyright © 2022 Red Van Studio Inc.