We create documentaries (with story & heart)
Our small documentary team works with people and groups around the world to help tell their story – not simply document it.
You need more than interviews and soundbites, more than the simple facts and b-roll. Your audience needs to live and breath the story and be drawn into your world.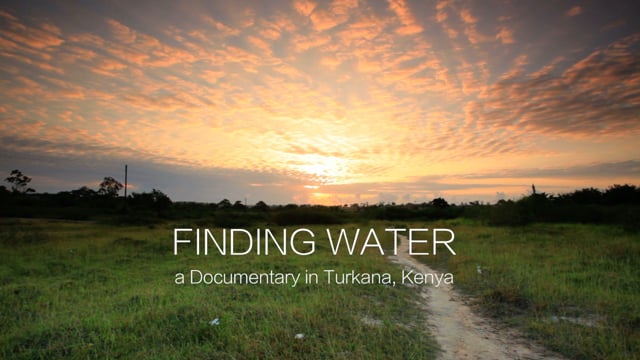 In one of the driest places on Earth you'll find one of the largest refugee camps in the world. Travel along with a group of geoscientists as they aim to find much needed fresh water for the people of the camp and surrounding lands of Kenya.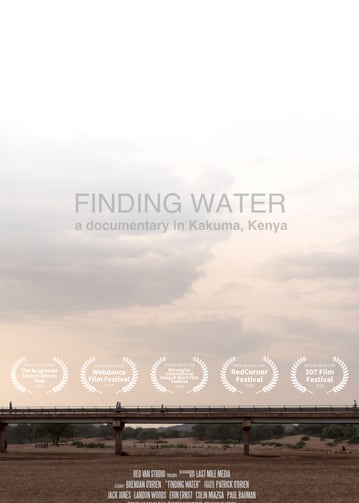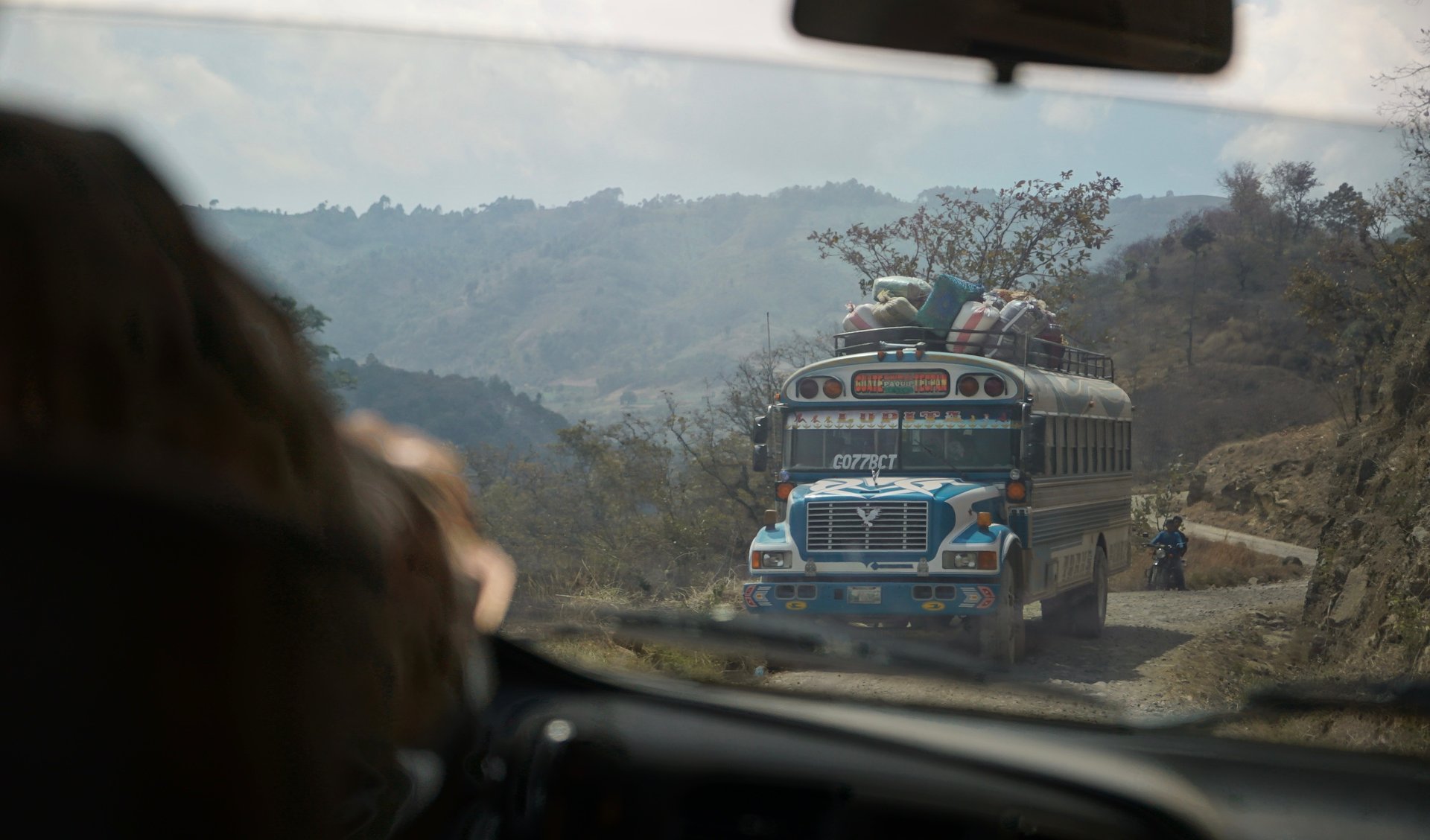 Get started by getting a quote.