We create documentaries (with story & heart)
Our small documentary team works with people and groups around the world to help tell their story – not simply document it.
You need more than interviews and soundbites, more than the simple facts and b-roll. Your audience needs to live and breath the story and be drawn into your world.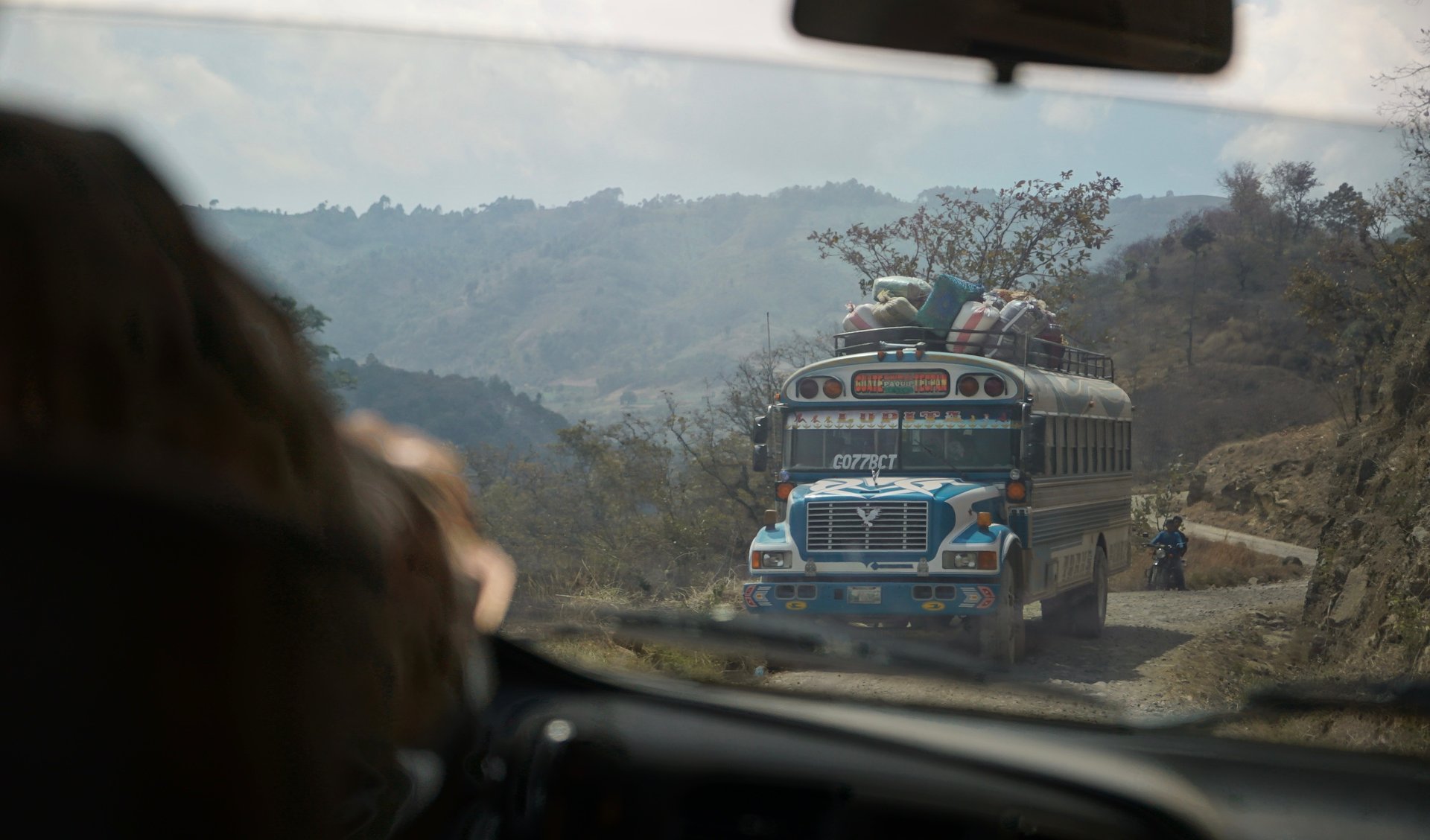 Get started by getting a quote.
Copyright © 2022 Red Van Studio Inc.